Photos taken by Fred Maurer Photography

Welcome to Wilson Bulldog Lacrosse!
This is the homepage for the Boys and Girls Wilson Lacrosse Programs, K-12. For more information about your program, please click the respective links above.
---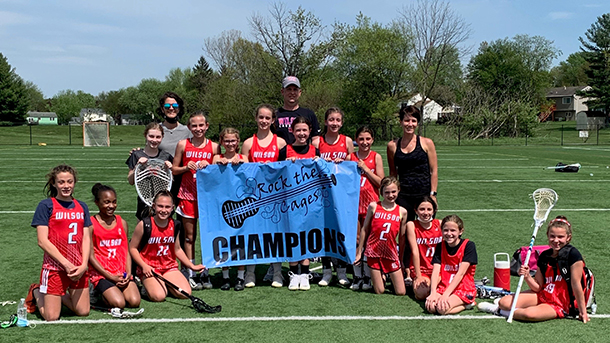 Congratulations to the Wilson 5/6 Girls Team, winners of the Manheim Township Rock the Cages Girls Youth Lacrosse Tournament!